Solar Company Bristow Virginia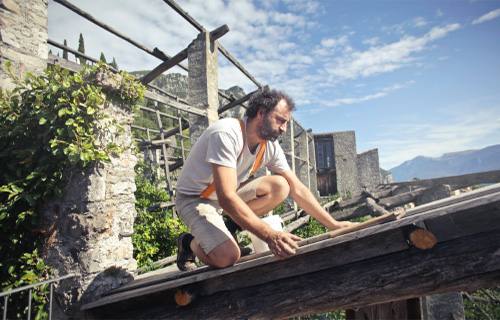 Solar Company Bristow, VA
Find Us On Google As Your Best Solar Company And Solar Installer In Virginia
Syntek Solar did an amazing job! I knew nothing about Solar and they convinced me to have it installed and I wouldn't have it any other way now! It's easy and they explained everything to me in full detail! Especially Joseph he was very knowledgeable, and I'm so happy with the product! Thank you soooo much Syntek Solar Company!
Margaret Coull
2022-02-15
Joseph and Nur installed 29 solar panels on our roof this winter. Not only is our electric bill next to nothing but we love the way the look. I would highly recommend Syntek to anyone who is interested in Solar and saving money.
Joseph was very kind and knowledgeable. He assisted my family through every step of the process from choosing the solar panels to installation. Because he is a small business owner I felt like a valued customer and received great service. I couldn't imagine using anyone other than syntek solar.
I had a great experience working with Joseph. The process was seamless with great communication every step of the way. Very happy with the install and final product. Thanks guys!
Joseph explained everything so clearly, I'm excited to save money with solar!
Southbound MD Baltimore
2021-07-29
Excellent communication and review of final contract. Installation was everything explained and had updates along the way. Very happy with the the install. Thanks.
They will take care of you! Highly recommend for all your solar needs!!
They are professionals and helped me save a lot of money. I want to thank Joseph for explaining everything well and answering all the questions.
COVIIX BIOSCIENCES
2021-07-23
If You want learn about solar energy for your home, hire this company. They also do roofing estimates. Great company to work with.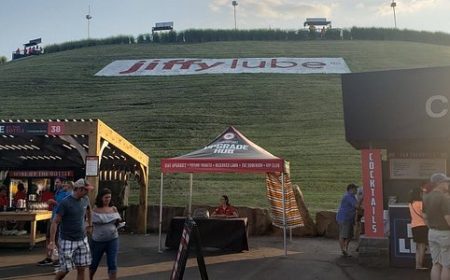 We take a customized and friendly approach to every system from the smallest homeowner project to fully -grid-tied cabins projects. We are driven by our long-term employees to ensure a quality and safe installation in every home. We are rooted in our community to ensure the benefits of solar are shared.  We strive to be your long-term energy partner for your home,
What Bristow Virginia Is Best Known For
Today, Bristow, Virginia is a manicured suburban landscape with multiple amenities including gorgeous golf courses, shopping, dining, and entertainment choices, and hiking and history abound.
Bristow, Virginia is located approximately 35 miles west of Washington D.C. and 25 miles from Dulles International Airport, near the intersection of I-66 and Lee Highway (Route 29). Residents enjoy direct access to the Capital Beltway making the area an attractive housing alternative for those employed in and around Washington D.C. In fact, the region is now one of the nation's fastest growing, most dynamic new homebuilding markets!
Get A Free Instant Solar Analysis