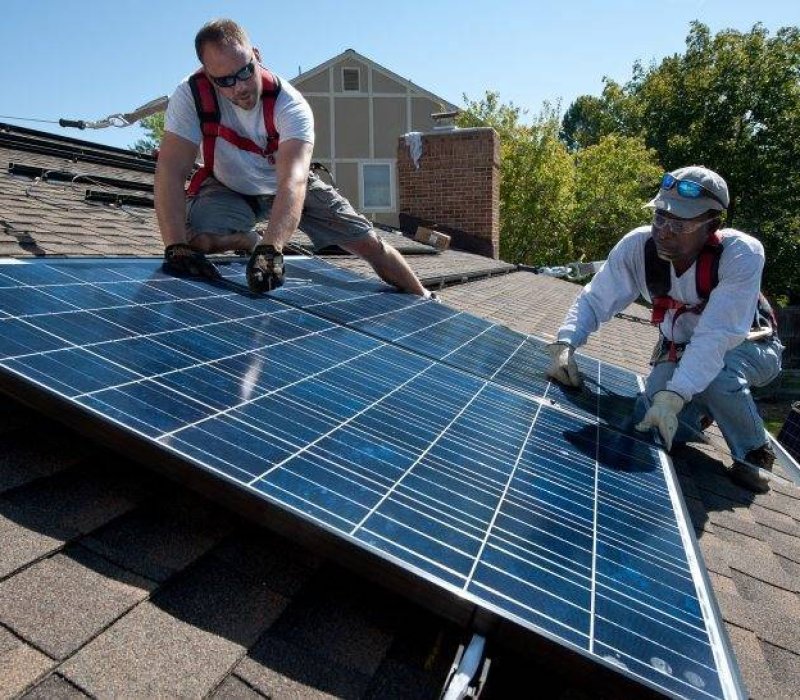 What If I Change Or Replace My Roof?
// A COUPLE THINGS TO CONSIDER
When replacing your roof, you may be tempted to change to a new roof material. Whether it's a more energy-efficient material, a more durable material, or a roofing material that's more affordable, not all roof materials use the same solar mounting brackets.
If you change materials, you may have to replace your mounting hardware, and that could add thousands of dollars to the overall cost of your project. Please Contact Syntek Solar ahead of time to learn if your new roofing material can take advantage of your current mounting hardware to see if you need a roof replacement.