Solar Company Haymarket, VA.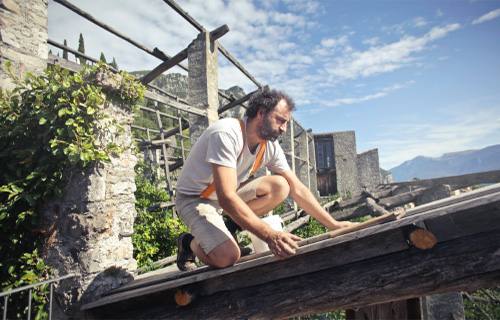 Certified, Solar Company Haymarket, VA.
Haymarket, VA Solar Installers
We're One Of The Best Solar Companies In Virginia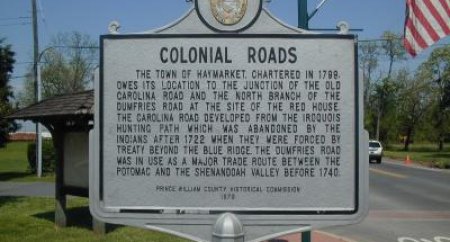 We take a customized and friendly approach to every system from the smallest homeowner project to fully -grid-tied cabins projects. We are driven by our long-term employees to ensure a quality and safe installation in every home. We are rooted in our community to ensure the benefits of solar are shared.  We strive to be your long-term energy partner for your home,
What Haymarket, Virginia Is Best Known For
Unincorporated Haymarket has a plethora of shopping, dining, and entertainment choices including well-maintained golf courses and rolling mountains. Major attractions include the Bull Run Mountain Conservancy, Silver Lake Park, The Winery at LaGrange and The Farm Brewery at Broad Run.
Haymarket, Virginia is a small town located at the foothills of the Bull Run Mountain. The Town has a rich history dating back to the 1700's. Historically, the Town of Haymarket was known as the "Crossroads" in the 1700's, and now, during the transition into the technological era of the 21st century, Haymarket is more important to local commerce than ever. Located near the first foothills of the Blue Ridge Mountains, we are perfectly situated. Just a stone's throw from the beautiful rolling farms of the Virginia's "horse country" to the West, we are also minutes from the hustle and bustle of Manassas to the East. Washington DC is less than an hour away.