Solar Company Culpeper, VA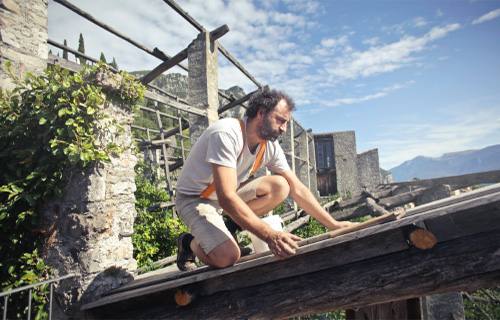 Syntek Solar-Quick Solar Quote
Certified, Expert Technicians In Nokesville
Culpeper, VA Solar Installers
Find Us On Google As Your Best Solar Company And Solar Installer In Virginia
Dustin Breeden
2022-11-08
Joseph didn't try to sell me and my wife on solar. Before we jumped into my utility bill he showed us his certifications and industry tenure and previous solar installations. He didn't shove solar down our throats just for the sale. It definitely made sense after our consultation on where we were at utility wise and where we wanted to be financially independent from the grid in less then 10 years by going solar in Warrenton with Syntek Solar!
Joseph and his team are bar none the best in the business! Hands down! At first I was reluctant to make the transition to solar and did not believe the sales pitch on how much I would save annually, but what Joseph said was true! I am a numbers person and these numbers make sense! We saved $2,102.16 in 2021 for our energy bills! Thanks Joseph and team!
Great company. Would highly recommend Joseph! Easy to work with, transparent, and guided us through our first system.
The switch to solar was an easy and painless process thanks to joe! Thanks again!
I called Syntek solar in Warrenton just to see if my home was suitable for solar panels. After having a consultation with Joseph and reviewing the amount of money we were wasting with the utility company, we decided to choose Syntek to be our solar installer and cannot wait to be 100% solar powered and start saving money.
Syntek Solar did an amazing job! I knew nothing about Solar and they convinced me to have it installed and I wouldn't have it any other way now! It's easy and they explained everything to me in full detail! Especially Joseph he was very knowledgeable, and I'm so happy with the product! Thank you soooo much Syntek Solar Company!
Margaret Coull
2022-02-15
Joseph and Nur installed 29 solar panels on our roof this winter. Not only is our electric bill next to nothing but we love the way the look. I would highly recommend Syntek to anyone who is interested in Solar and saving money.
Joseph was very kind and knowledgeable. He assisted my family through every step of the process from choosing the solar panels to installation. Because he is a small business owner I felt like a valued customer and received great service. I couldn't imagine using anyone other than syntek solar.
I had a great experience working with Joseph. The process was seamless with great communication every step of the way. Very happy with the install and final product. Thanks guys!
Joseph explained everything so clearly, I'm excited to save money with solar!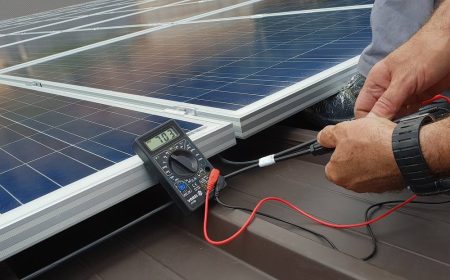 We take a customized and friendly approach to every system from the smallest homeowner project to fully -grid-tied cabins projects. We are driven by our long-term employees to ensure a quality and safe installation in every home. We are rooted in our community to ensure the benefits of solar are shared.  We strive to be your long-term energy partner for your home,
What Culpeper, Virginia Is Best Known For
A stellar example of the Virginia Main Street program, the Town of Culpeper has revitalized its downtown with extraordinary shopping and dining. Downtown is filled with art and antiques, unique shops, and more. World class restaurants and classic diners cater to every taste in food and atmosphere.
With an historic theater, festivals, and concert series, getting out and about in Culpeper, Virginia, is always fun. Culpeper is also located in the middle of Virginia wine country and home to several fantastic wineries, as well as a legal moonshine distillery. Lovers of fine food can experience the farm-to-table movement as Culpeper shows off its agricultural heritage. Restaurant options elsewhere in Culpeper are diverse, including sushi and barbecue. Historic attractions in Culpeper, VA, include Culpeper National Cemetery, which serves as the burial ground of more than 7,500 Civil War soldiers. Fairview Cemetery, another historic site, is true to its name and makes for many fair views, thanks to its impeccable landscaping. The Culpeper-area museums include the aviation-based National Capitol Squadron Museum and the pre-Civil War Graffiti House. You can even see a few of the attractions yourself in one of the many videos about Culpeper that the Tourism & Visitor Center has prepared. 
Syntek Solar-Get A Free Instant Solar Analysis