Have you just started searching for solar panels for your home and don't know where to start.
Using this solar checklist may save you some time.
Contact A Qualified Solar Advisor

Evaluate Your Current Energy Bill

 Roof Orientation

Climate Considerations

Roof Inspection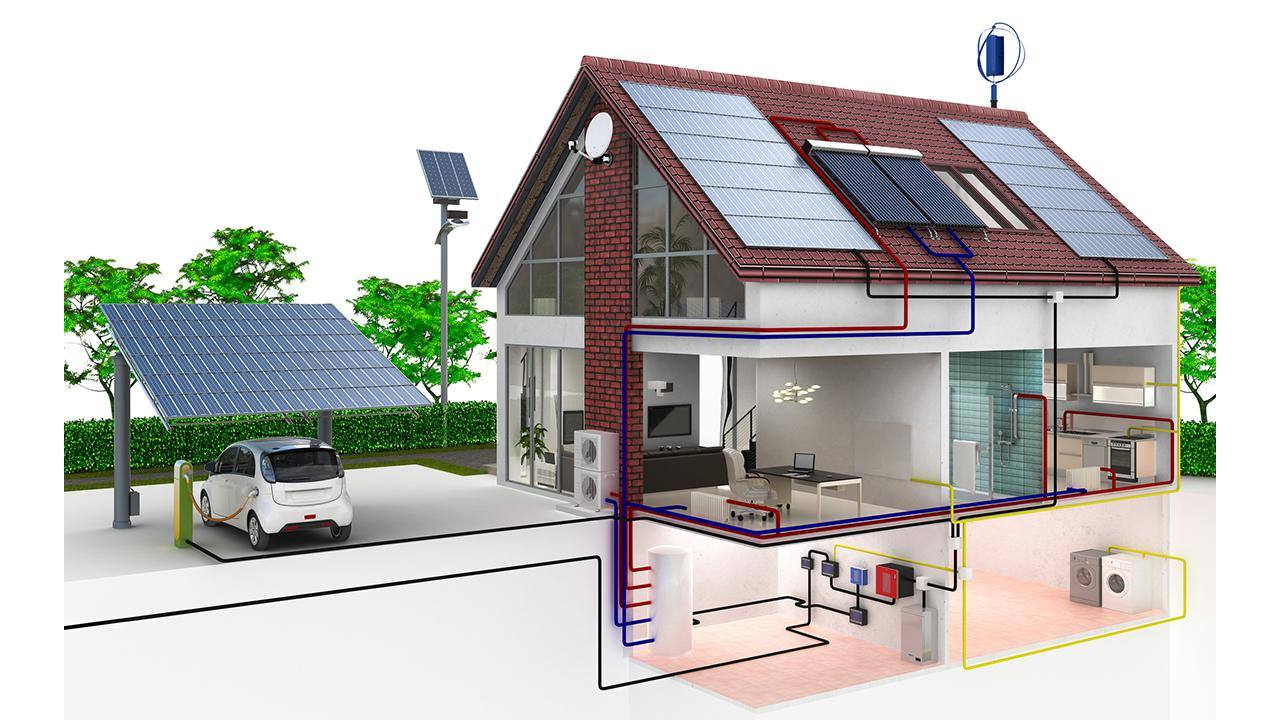 1.Solar Checklist / Qualified Solar Advisor
Is your roof right for solar power? In the northern hemisphere the Sun's energy comes from the south. For solar panels to operate with 100% efficiency they must be pointed to the south, requiring a roof-top with an unshaded southern exposure. If your roof does not have a southern exposure you can still install solar power system as long as it is scaled to make up for the lack of direct sunlight.
4. Climate Considerations
We know solar power works in any climate, but a properly sized system for your particular climate is a must. Solar energy works best on a yearly average basis rather than a day to day basis. In the Southwestern United States for example, we believe the typical home could use a smaller panel layout rather than a home in the cooler, cloudier Northeastern United States.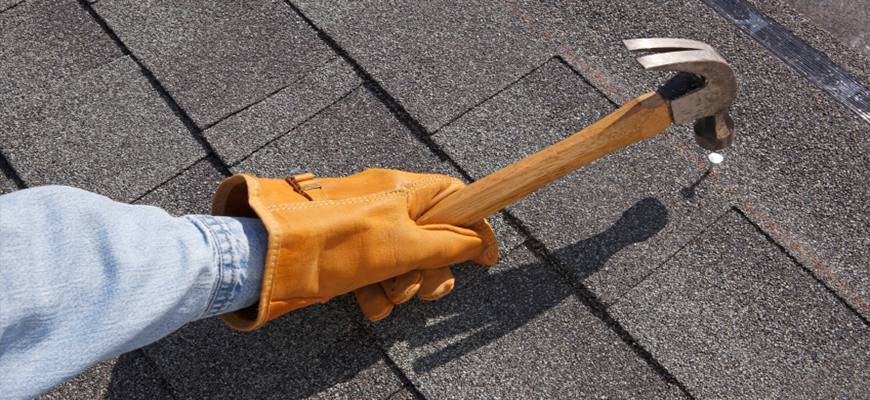 Roof-top solar panels are really very light, but, it is always a good idea to inspect your roofing structure to make sure there is no existing damage that might compromise your solar panel installation. Water damage or insect intrusion may weaken your roof structure and should be fixed before installing a solar power system.
Finding something interesting ?
GET BETTER RESULTS BY subscribing TODAY!​