Your Fredericksburg, VA. Solar Installer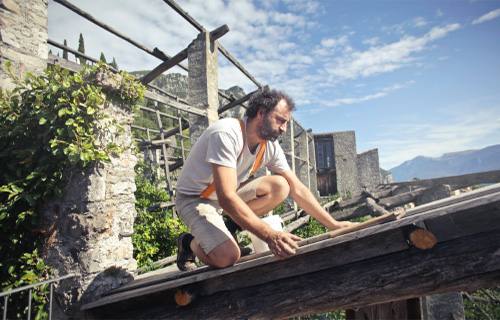 Syntek Solar-Quick Solar Quote
Solar Installer Fredericksburg, VA
Fredericksburg, VA Solar Installer
Top 3 facts Your Fredericksburg, VA Solar Installer should always discuss with you?
Installing solar panels on your home increases its value. For example, homes in cities like Warrenton Virginia appreciate in value when they have solar power features at 10 percent higher than homes without. If you're looking to buy a home that already has solar panels installed, expect to pay less over the long run in energy costs, plus any tax credits and rebate programs.
How it works: Solar panels buffers you from the ever-increasing energy bills that go up every year. The more they go up, the more you save. Increases in electric rates have grown between 2.5% and 7% per year over the past two decades.
You deserve a better deal from your Fredericksburg, VA. Solar Installer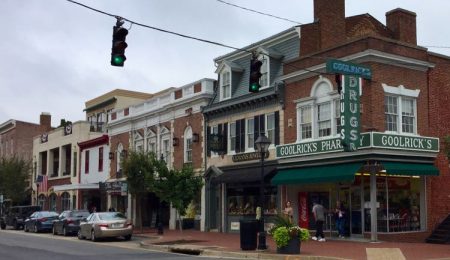 With Syntek Solar you'll gain the peace of mind that comes with energy independence. Go solar and free yourself from arbitrary rate increases and utility dependence.
Going solar isn't a luxury purchase – it's an investment that will pay dividends now and later. You can go solar for as little as no money down and start saving money right away.
As your trusted Fredericksburg, VA Solar Installer, we get solar power to work for your home and it has never been more affordable and more impacting. We have a dedicated local team who examine your unique property & show you the best approach to solar power for your situation. You gain a big advantage when you work with seasoned solar power professionals who take the time to understand and explain your best move. Syntek Solar only recommends the best solar panels available in Virginia.
Find Us On Google As Your Best Solar Company And Solar Installer In Virginia
Dustin Breeden
2022-11-08
Joseph didn't try to sell me and my wife on solar. Before we jumped into my utility bill he showed us his certifications and industry tenure and previous solar installations. He didn't shove solar down our throats just for the sale. It definitely made sense after our consultation on where we were at utility wise and where we wanted to be financially independent from the grid in less then 10 years by going solar in Warrenton with Syntek Solar!
Joseph and his team are bar none the best in the business! Hands down! At first I was reluctant to make the transition to solar and did not believe the sales pitch on how much I would save annually, but what Joseph said was true! I am a numbers person and these numbers make sense! We saved $2,102.16 in 2021 for our energy bills! Thanks Joseph and team!
Great company. Would highly recommend Joseph! Easy to work with, transparent, and guided us through our first system.
The switch to solar was an easy and painless process thanks to joe! Thanks again!
I called Syntek solar in Warrenton just to see if my home was suitable for solar panels. After having a consultation with Joseph and reviewing the amount of money we were wasting with the utility company, we decided to choose Syntek to be our solar installer and cannot wait to be 100% solar powered and start saving money.
Syntek Solar did an amazing job! I knew nothing about Solar and they convinced me to have it installed and I wouldn't have it any other way now! It's easy and they explained everything to me in full detail! Especially Joseph he was very knowledgeable, and I'm so happy with the product! Thank you soooo much Syntek Solar Company!
Margaret Coull
2022-02-15
Joseph and Nur installed 29 solar panels on our roof this winter. Not only is our electric bill next to nothing but we love the way the look. I would highly recommend Syntek to anyone who is interested in Solar and saving money.
Joseph was very kind and knowledgeable. He assisted my family through every step of the process from choosing the solar panels to installation. Because he is a small business owner I felt like a valued customer and received great service. I couldn't imagine using anyone other than syntek solar.
I had a great experience working with Joseph. The process was seamless with great communication every step of the way. Very happy with the install and final product. Thanks guys!
Joseph explained everything so clearly, I'm excited to save money with solar!
Why we are your best choice as your Fredericksburg, Va Solar Installer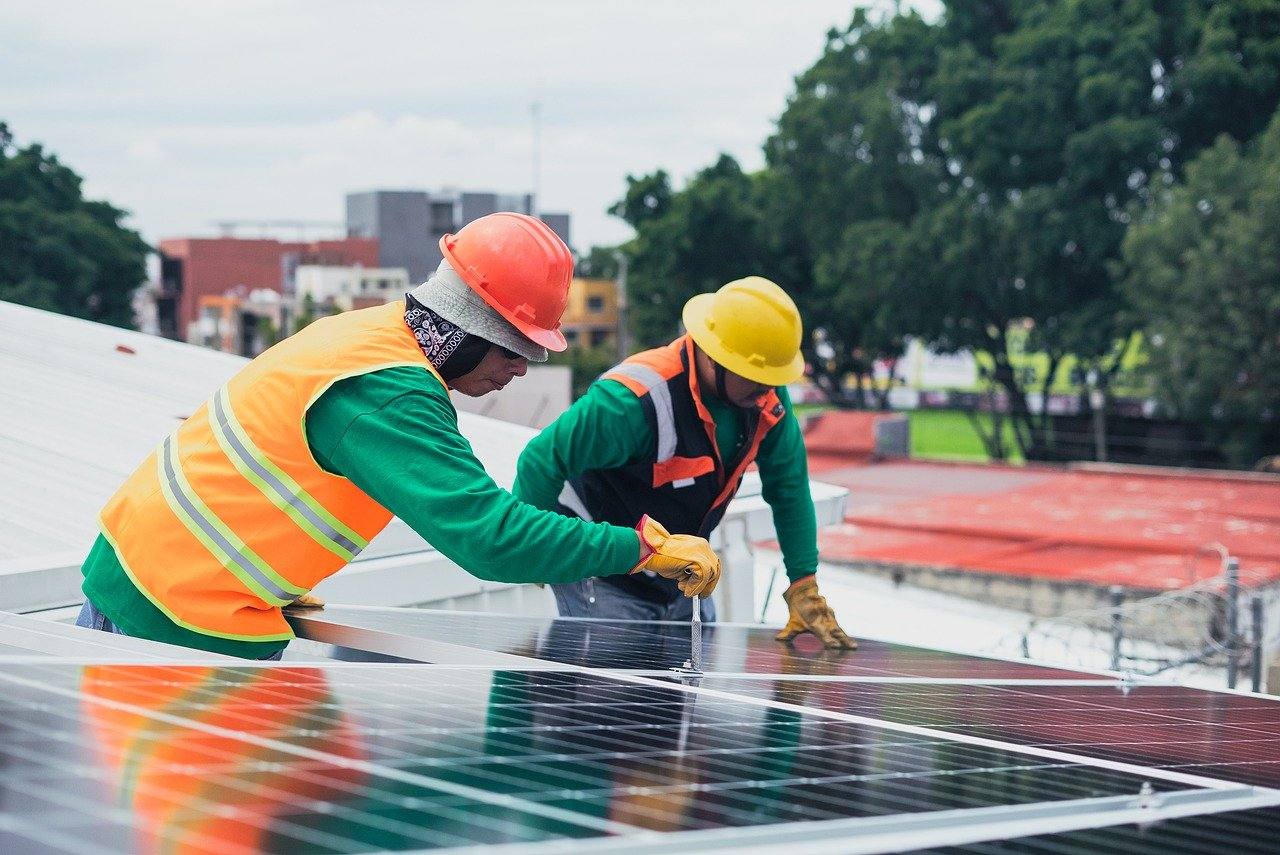 We take a customized and friendly approach to every system from the smallest homeowner project to fully -grid-tied cabins projects. We are driven by our long-term employees to ensure a quality and safe installation in every home. We are rooted in our community to ensure the benefits of solar are shared.  We strive to be your long-term energy partner for your home,
Syntek Solar-Get A Free Instant Solar Analysis