Instant Rebate When You Go Solar In 2023
Save A Lot, $2,000 Instantly With The Power+ Program.
Worried about rising energy costs, power outages, and uncertainty? At Syntek Solar, we understand the importance of protecting your family's future. That's why we're making it easier than ever to switch to solar through our new Solar Power Program. Get a $2,000 instant rebate when you make the switch by April 15, 2022
\$0 Down Solar Options, 30% Federal Tax Credit, Access To The Best Local Financial, Incentives, Certified Solar Battery Installer, Roof Replacement Available, Free Energy Efficiency Home Upgrade.
Schedule An Online Appointment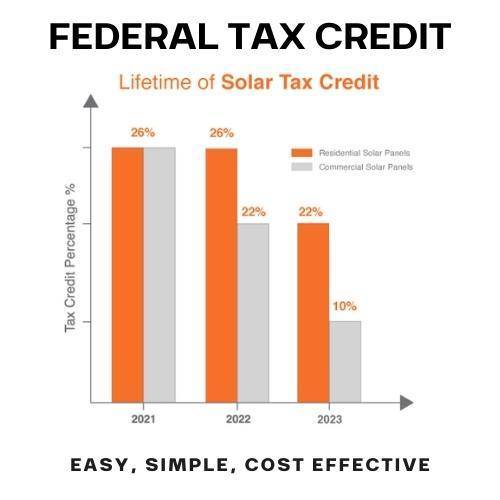 Virginia Solar Panel Programs: Data and Pricing for Local Installation
Switching to solar power is becoming increasingly more popular for Virginia residents and businesses. Solar adoption is on the rise in an attempt to recoup some of the economic and environmental needs of the state. Net metering and the federal tax credit make the switch to solar energy more economical for Virginia residents. BrightSuite has helped thousands of Virginia homes and businesses install solar panels so they can own their electricity.
Average Cost of Solar Panels in Virginia
In Virginia, residential electricity averages around $0.12 per kWh, which is close to the national average. The price of electricity in VA has been relatively steady since 2011, suggesting supply of electricity and the demand for electricity has remained relatively constant over the past decade. As of 2021, the majority of the state's energy consumption comes from natural gas, nuclear power, and coal. However, the shift toward renewable energy continues to rise in both VA and throughout the East Coast.
You'll appreciate Syntek Solar's expertise, efficient scheduling, on-time project management, and pricing.